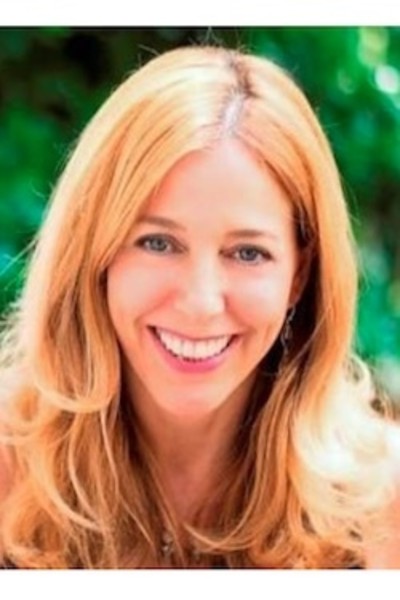 Why team up with Desiree?
Desiree brings to her clients more than 20 years of negotiation and sales experience as an accomplished international CPA with Deloitte & Touche and a financial executive with a very large European multinational company. She expertly led teams through highly successful mergers and acquisitions with intelligence, poise, and passion. Well accomplished, her next adventure brought she and her husband to the Triangle to raise their 2 young daughters and with them her continued passion for real estate which has evolved over 25 years across two continents, double digit relocations, ex-pat experience, and multiple real estate investments.
Just ask her about it!
Desiree is clearly no stranger to real estate and has an affinity for interior design and a unique creative sense. She dedicates her life to her family and helping others achieve their real estate goals. Her advanced business acumen, personal and family experiences as well as deep passion for real estate are the ingredients which make her one of the best partners in the Triangle for her clients in any real estate transaction.